Who doesn't love a good giveaway!!
The Fashion Foot
This summer I chopped off my long mane of hair. At least six inches worth. Recently I dyed it to a reddish brown color. After after researching for this article, I want another body wave. So obviously I'm on a hair rampage right now.
Natural looking waves are being preferred over curls.

Short is back.

If it's long, middle parts are making a comeback.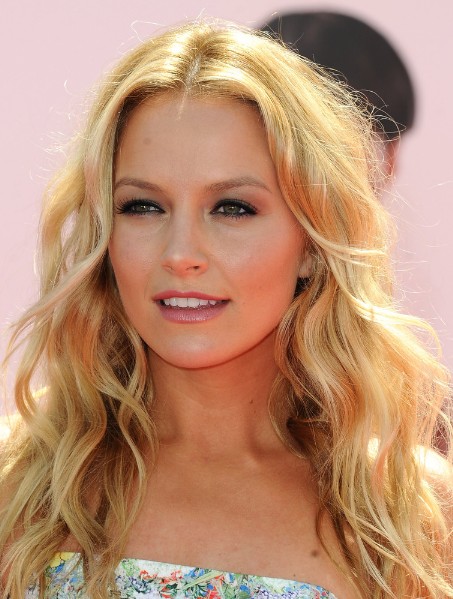 Braids are the new ponytail. (Thank you Katniss)

Colored hair is still growing in popularity.

The shaved side of the head fad is dying down.

After reading a few articles there were 3 words that I've seen repeated in several of them: Natural, voluptuous and opulent.
Written By: Paige Barnett
Photo Sources:


http://ts4.mm.bing.net/th?id=I.4739308226480051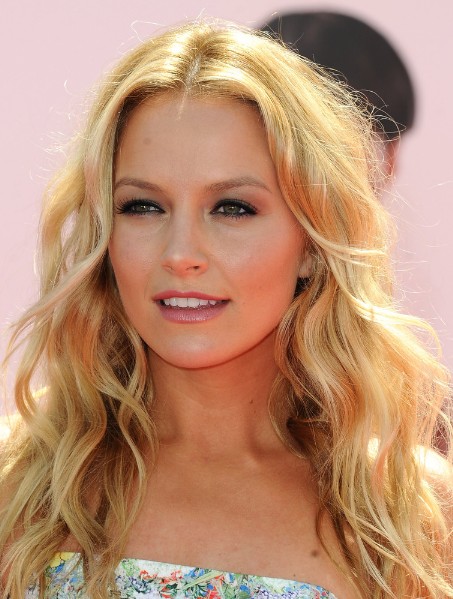 http://mockingjay.net/wp-content/uploads/2012/05/Katniss-Everdeen-the-hunger-games-fan-club-30601998-530-725.jpg?9d7bd4